Hello world—of insurance & tech
We are a strategically remote technology & innovation team of ~70 people building at the forefront of insurance and technology inside of SageSure.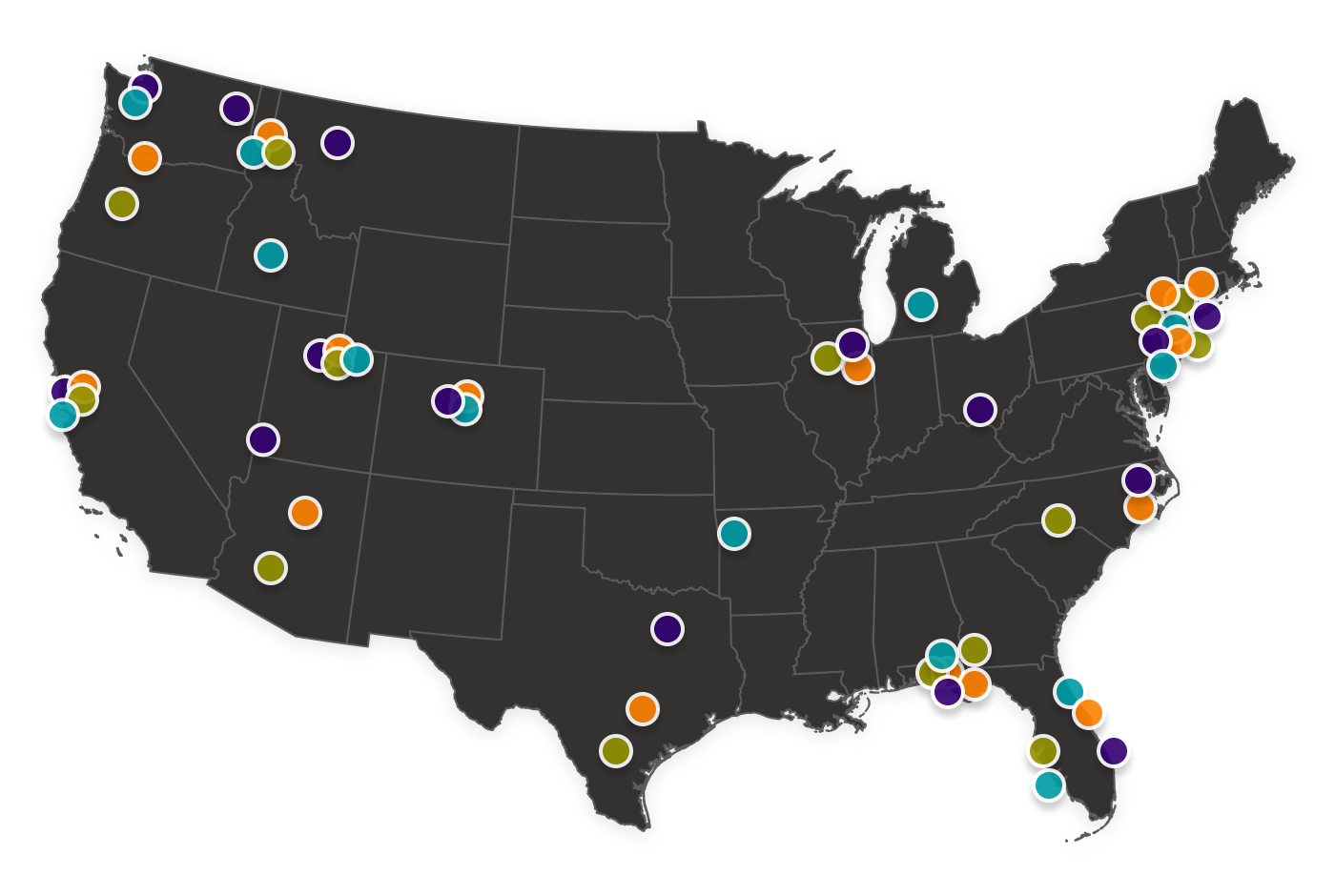 We care deeply about developing highly usable and performant products for our carrier and distribution partners providing coverage for more than 225,000 homes across 14 markets in the US. And we're pretty damn proud of that fact.
Our platform provides a modern user experience for policyholders, agents, carriers, and underwriting and policy services teams, from quote-to-bind to full policy management to policyholder self-service to claims management. We build 100% cloud, are approaching full CI/CD, and have been a remote native team from the start. We love our APIs as much as our products for users. And our platform is growing every day in every way—team, volume of quotes and policies processed, and ambition of innovation.
Interested in learning more?
This site is just the beginning. More to come soon…
Sincerely,





The Team at SageSure